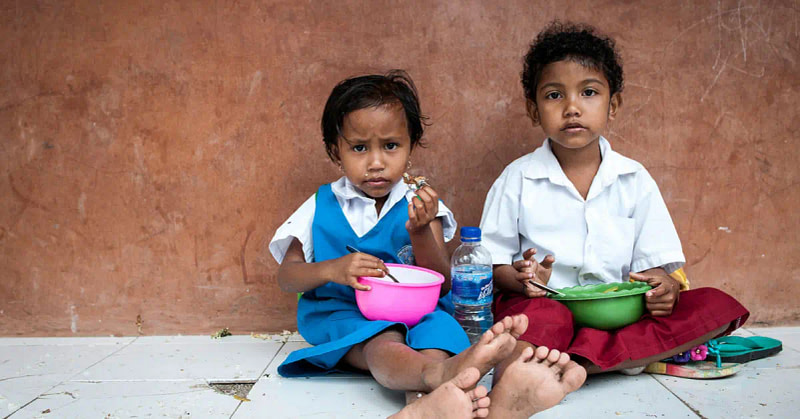 It's estimated that more than half of the Sumbanese children under the age of 5 suffer from malnutrition and anemia caused by a poor diet.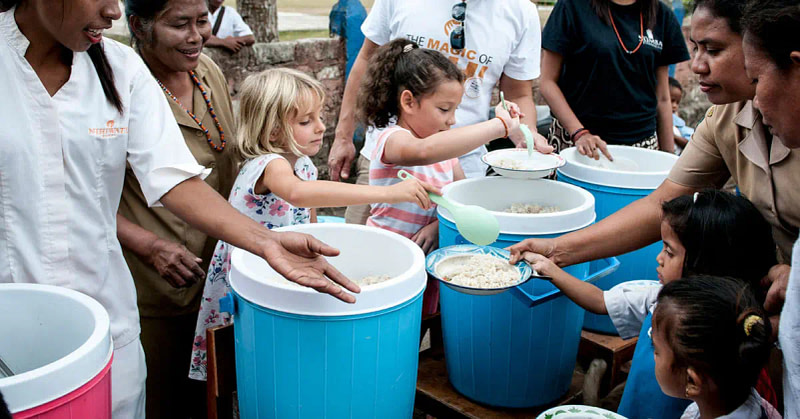 School lunch provides a nutritious meal to growing children — increasing their attention span and ability to learn.
The lives of more than 1,600 children have been saved through direct intervention in critical cases of malnutrition and malaria.