On June 17th 2019, we opened our flagship Learning Development Center in Hobawawi, where we are now teaching 300 students English in a classroom two times per week. Our classrooms use technology such as tablets preloaded with DuoLingo and computers to expand their knowledge.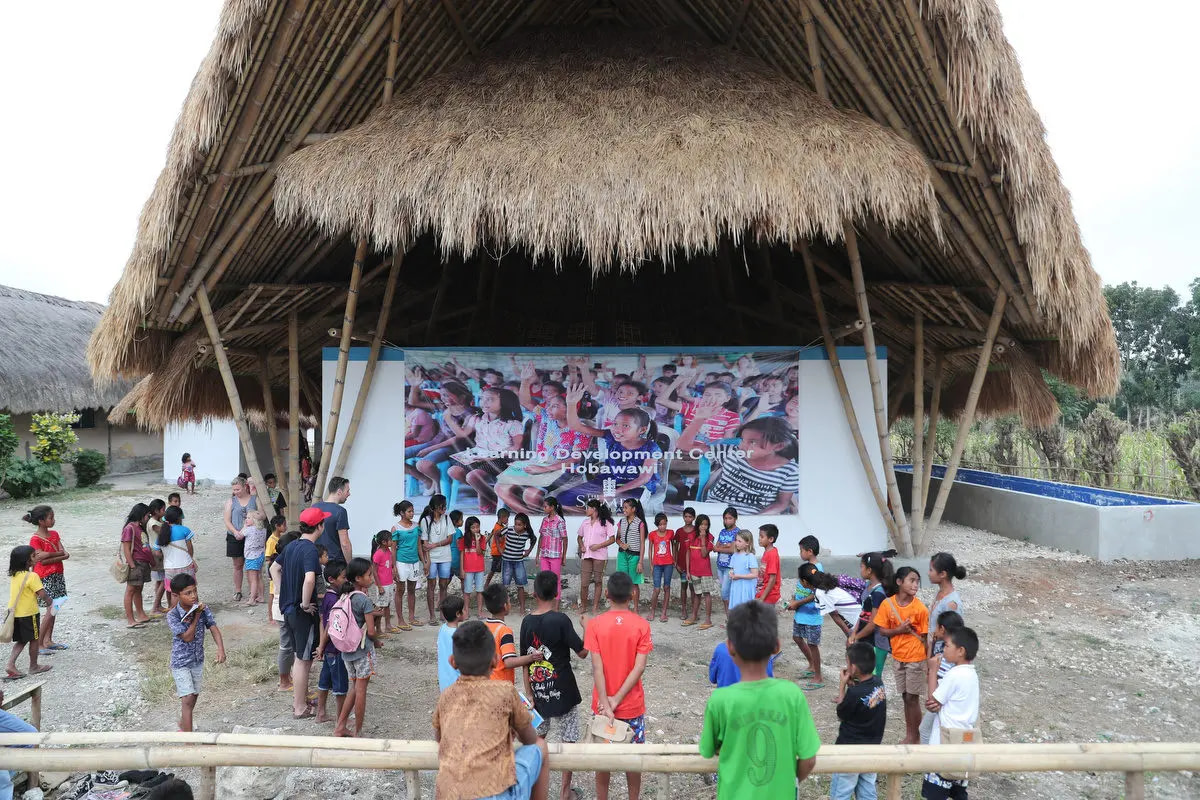 As of 2022, we are proud to share that over the years we have opened an additional two Learning Development Centers, making that a total of three Learning Centers which provide children from different areas the opportunity to learn English.
We have had over 2,800 students who have joined the English programs provided at our Learning Development Centers since we opened in 2019.
We also work with 23 local government schools (elementary, middle, and high school) in addition to the 7 locations we teach at in the afternoon. Our eight dedicated teachers teach 42 classes each week amongst the government schools and our after school program.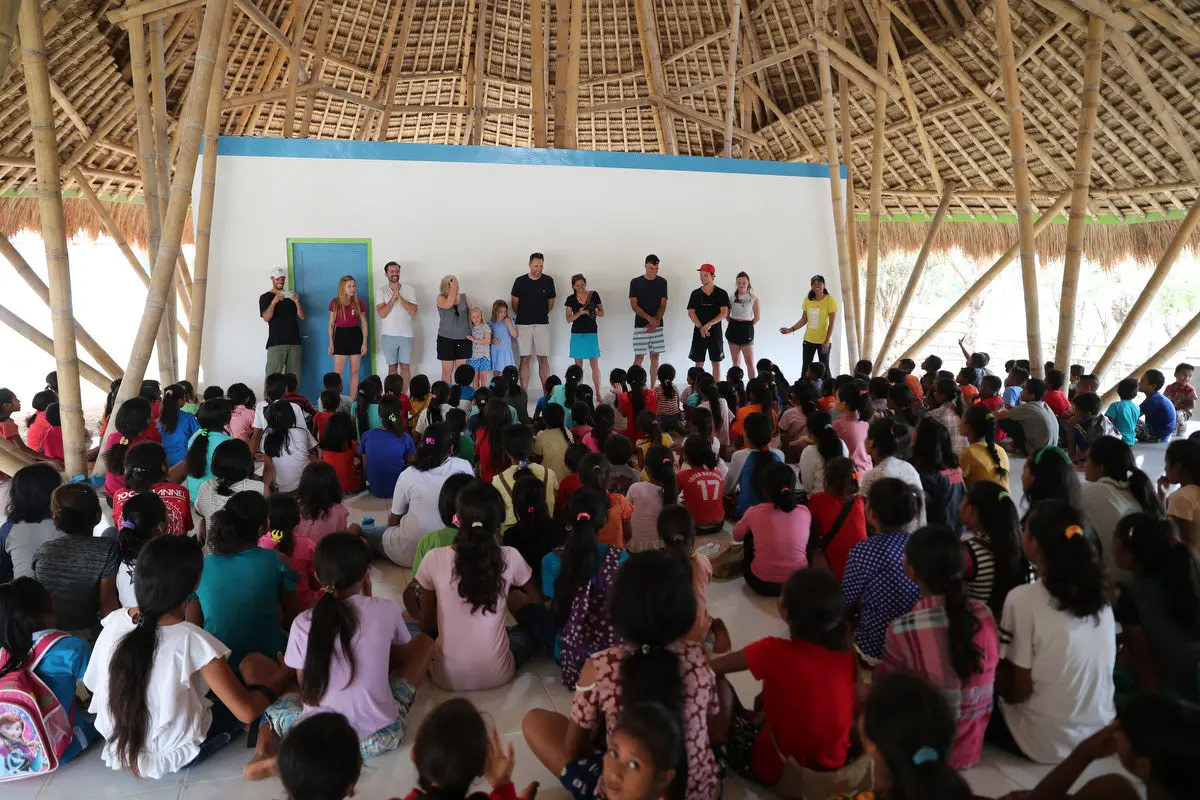 Additionally, we provide computer classes between 2 of our Learning Centers, to allow children the opportunity to learn basic computer skills in hopes to give them the opportunity to bring these skills to further along their education at Universities, or potential future jobs they may take on.
Since 2019, we have had over 200 children who have joined our computer classes.
Proficiency of the English language, as well as developing basic computer skills will serve students well who are looking to further their education, as it will give them a more competitive edge for applications and scholarships at universities and vocational schools. For those students who will not continue their education, it will provide them be considered for hospitality and tourism jobs where speaking English well is essential.