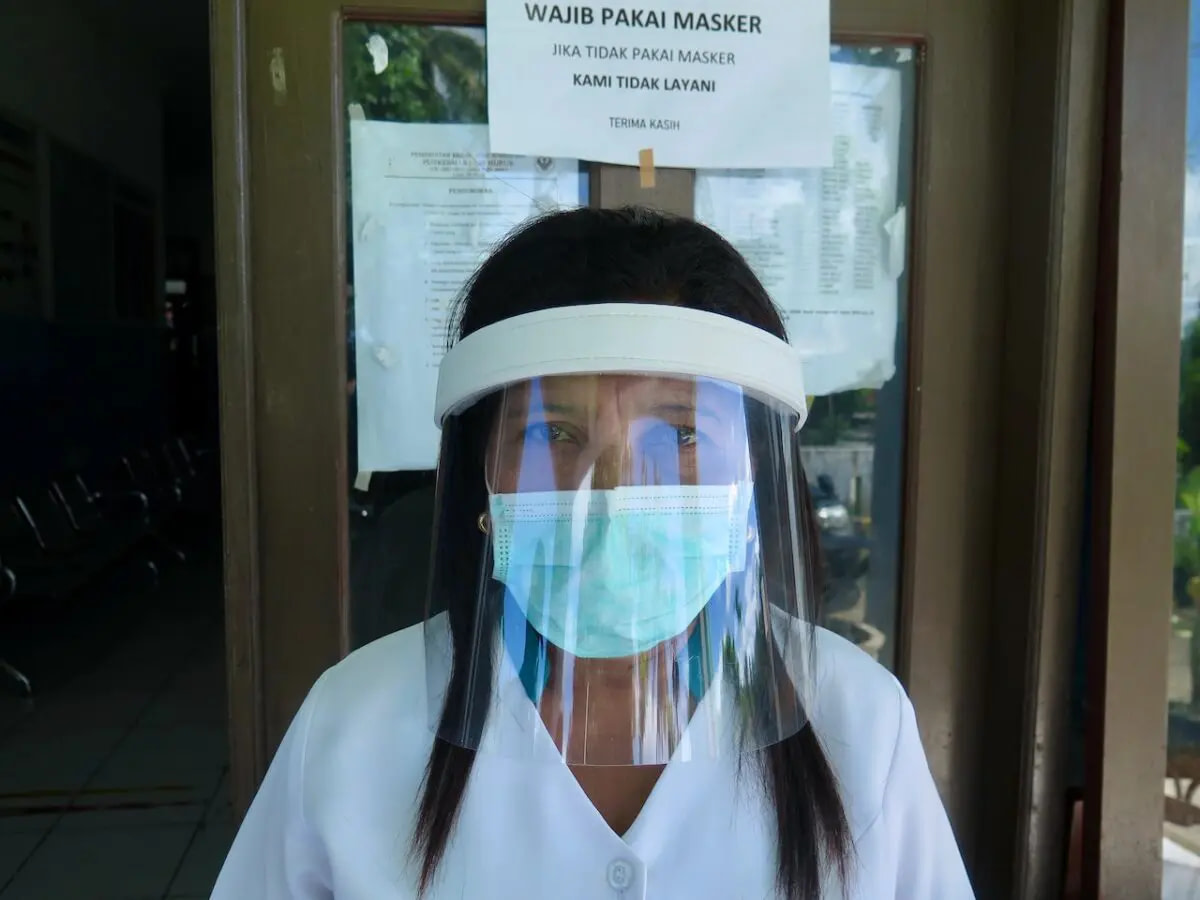 Because malaria doesn't stop during the pandemic, the Sumba Foundation's clinics are still operating to help provide life-saving health care to the local community. In order to protect our workers and those working on the front lines in the local government hospitals and clinics, we have also ordered a six-month supply of medicine and medical equipment – including masks for our workers and the community.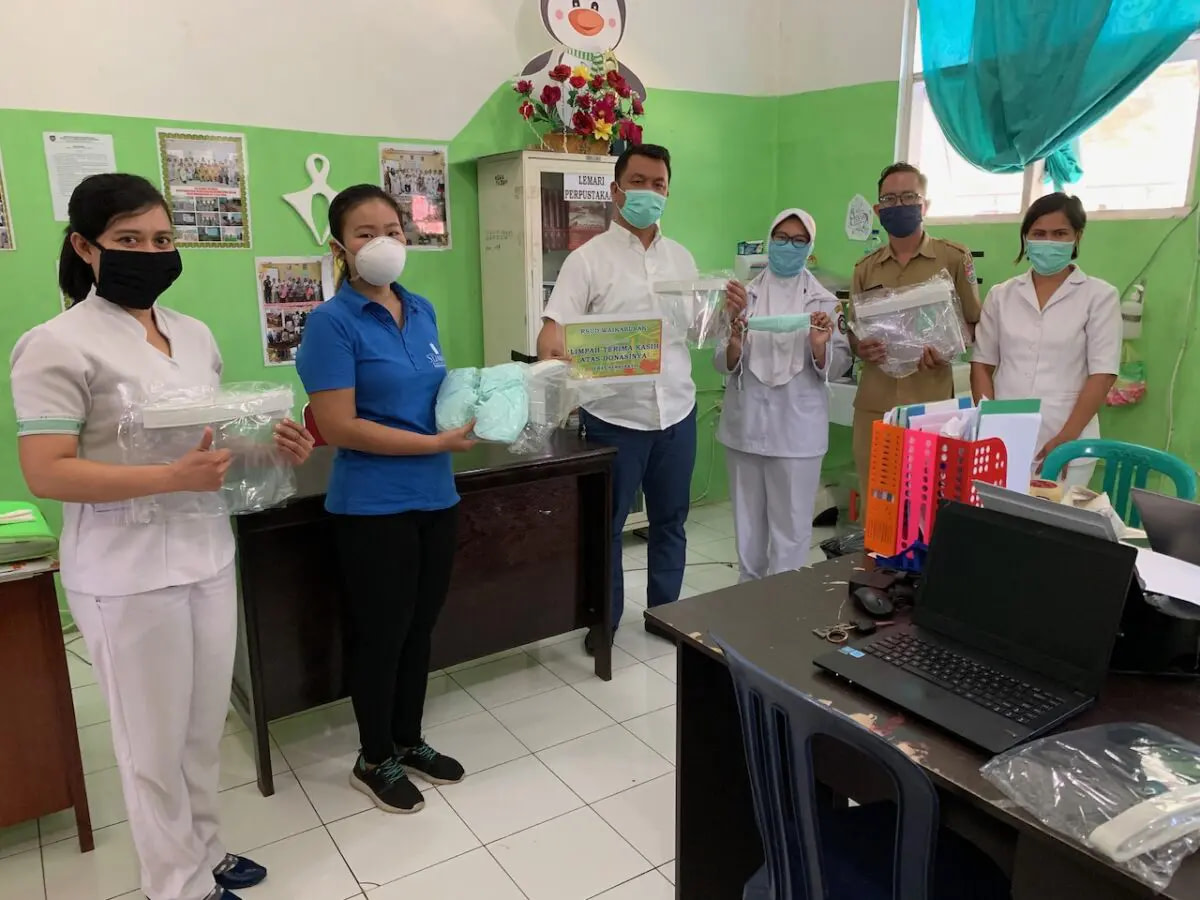 Thanks to generous donor support for the Sumba Crisis Relief Fund, we have been able to distribute the following medical supplies:
2000 cloth masks, 300 face shields donated to local clinics and hospitals
500 medical masks (n95), 300 single-use aprons to the local health department
1000 face masks purchased from a local women's co-op.
Medical supplies for diagnosing malaria donated to government clinics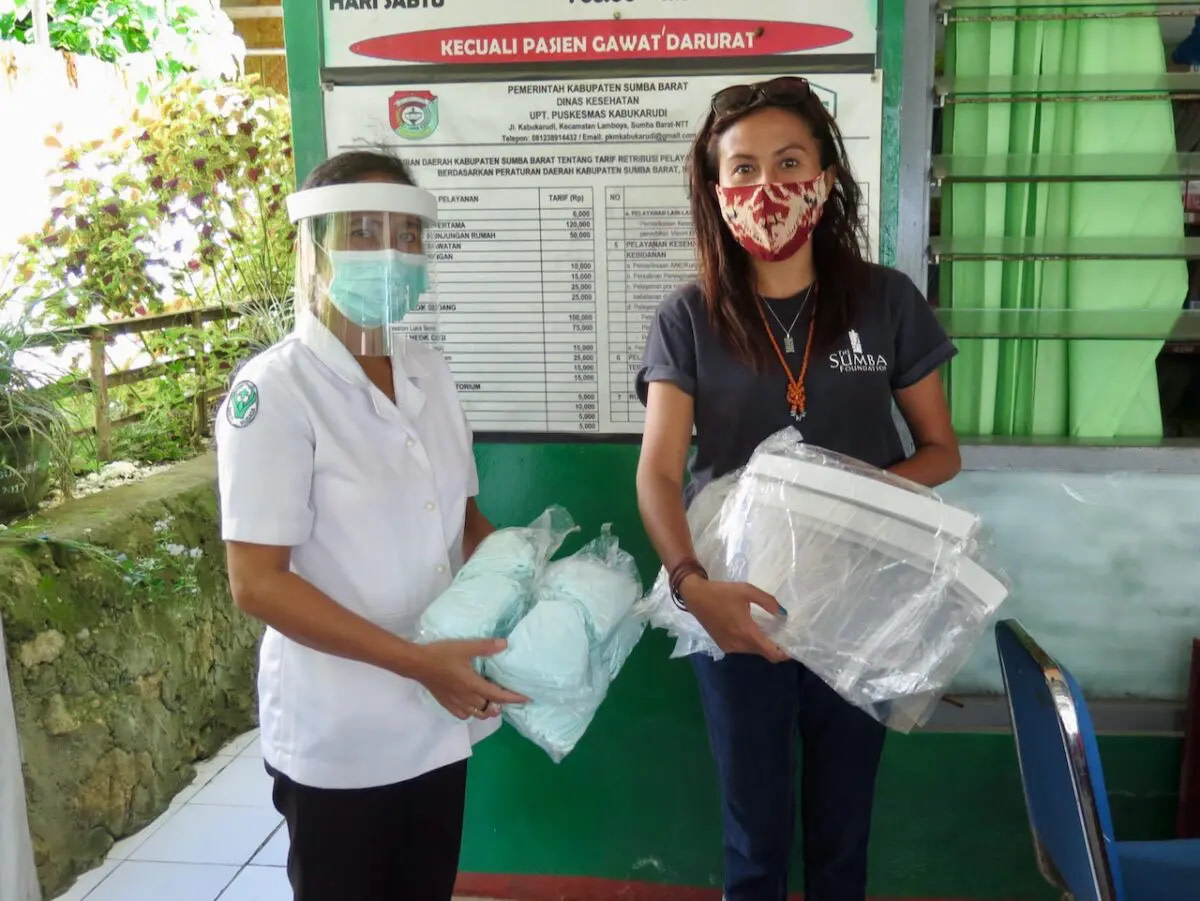 Sumba's first official cases of COVID-19 were reported in May, and so it is more important than ever for those working on the frontlines to have the equipment they need to keep themselves safe and be able to help the community.